Our services include but are not limited to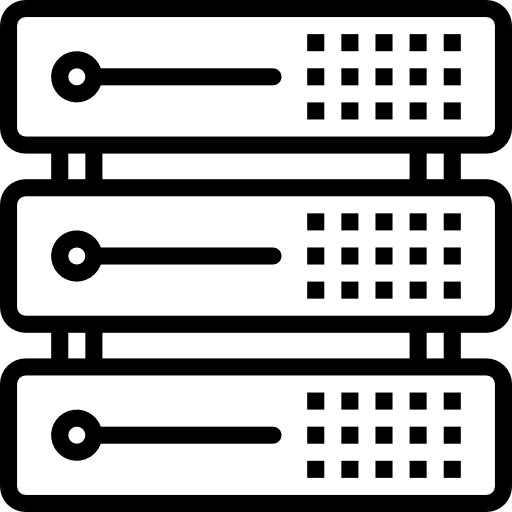 If for any reason you need on-premise servers, our team of experts can build and deploy servers customized specifically to your needs, hence building your own mini data center inside your workspace. 

A reliable and secure network infrastructure is crucial for every business to survive in today's dynamically evolving digital environment. Being a top MSP in Texas, we are aware of how crucial network performance and availability are. Our expert will ensure your network functions optimally, efficiently, and securely, from design and deployment to monitoring and maintenance. 

Remote Management and Monitoring
Remote management and monitoring, also referred to as RMM, is a set of tools and practices that allows businesses to work remotely to manage and monitor their IT infrastructure. A company can monitor its computers and networks through RMM. Our RMM services involve the use of specialized software tools which allow us to monitor the performance of your systems remotely. Thus, we are also able to identify and resolve issues in real time.

Business Application and Support
This service ensures smooth business operations via software applications that help businesses perform various customer relationship management, human resource management, and accounting tasks.

Cloud Management/Cyber Security
We help businesses manage their cloud environment, which provides for public, private, and hybrid cloud setups. Moreover, we offer services such as cloud migration, optimization, security, backup and disaster recovery, and cloud cost system. Our services also include security measures, such as firewalls, encryption, and multi-factor authentication, which help safeguard sensitive information from unauthorized access and cyber threats. Regular security audits and updates ensure that the organization's IT infrastructure remains resilient against emerging risks.

Data can be lost for many reasons, including cyber attacks, hardware failure, etc. That's why it is advised to have a reliable and robust data backup and recovery system. We customize these services based on our client's requirements and needs so that their data remains secure in case of any mishap that may occur. 
Through business risk assessment, companies identify and determine the potential hazards that could hurt operations. Business risks can cause a loss of customers, reduced profit, and a loss in market share. Thus, we work with you to evaluate potential issues, the frequency of said issues, and the proposed course of action in order to manage those problems as soon as possible. 
Secure a session with our experts to outline a roadmap for your digital marketing goals